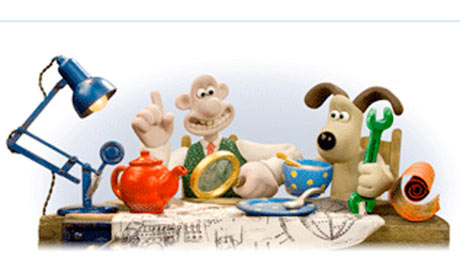 Well, I say kids shows, because I can't think of a better term right now. I wouldn't really say Wallace and Gromit are strictly for children, because of their huge popularity with adults, myself included.

At any rate, two children's favourites had their anniversaries celebrated by Google this week. The first being the 20th Anniversary of Wallace & Gromit followed later by Sesame Street, which has been on the air now for 40 years now, making it as old as the moon landing and, indeed, the network that would eventually become the Internet.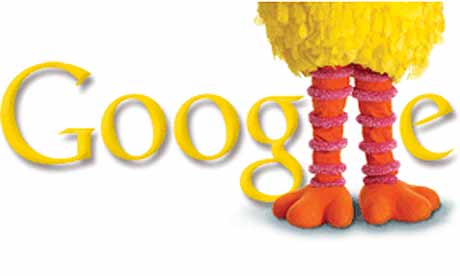 One suggestion, in case anyone from Google Ireland are reading and looking for image ideas for the google.ie front page, would be to also celebrate another children's (and adult) favourite, Dustin the Turkey who will be 20 this Christmas and would have won last years Eurovision were it not for the intervention of Vladimir Putin.

Anyways, thank you Google for rekindling fond childhood memories but also for souring them with the realisation that said memories were a considerable time ago.

For anyone else who reads this and feels the same spare a thought for Oscar the Grouch, 40 years living in a dustbin, or worse, poor Bert, 40 years old and still sharing a bedroom with his rubber-duck loving brother.